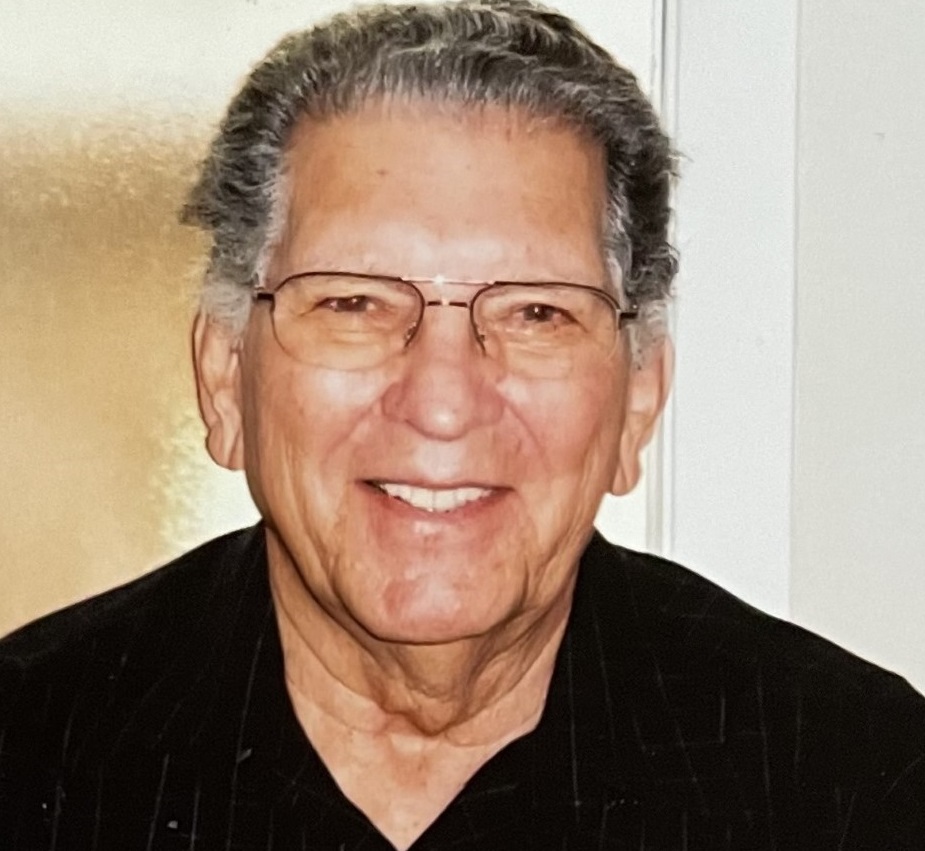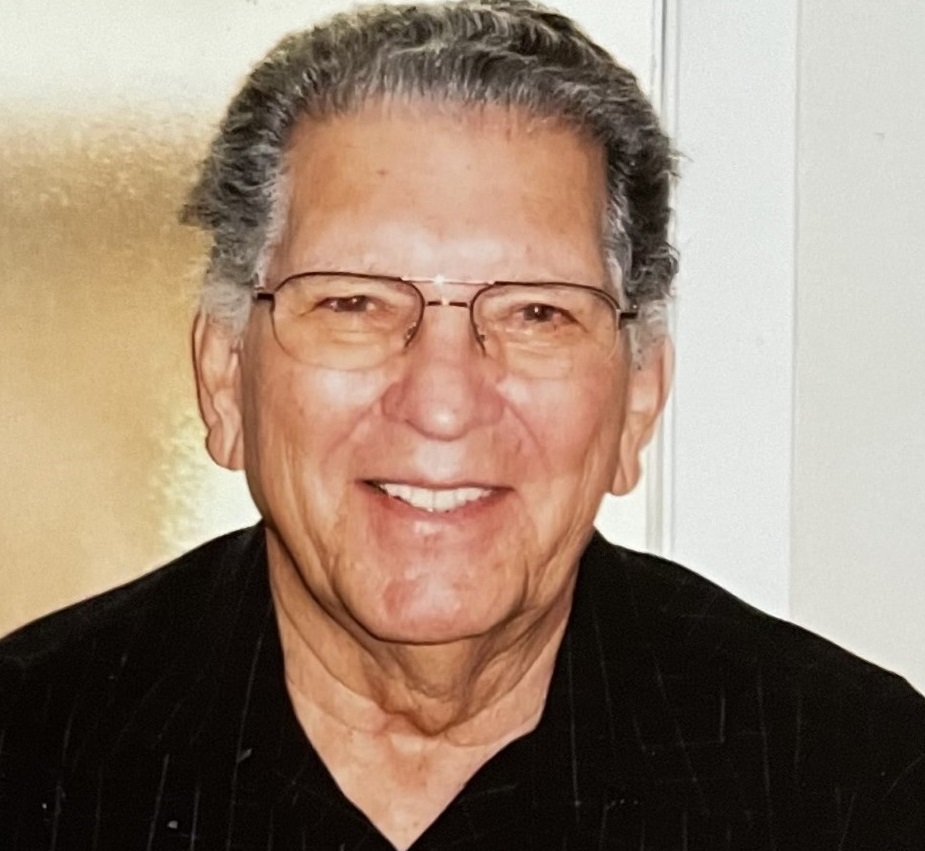 A memorial service for Dr. James (Jim) Elvis Tully, 92, of Sulfur Springs, Texas, will be held at 10 a.m. on Saturday, February 12, 2022, at Murray Orowski's funeral home with Jerry Savage of League Street Christ State Church. There will be no official visit. Jim died on January 12, 2022 at his residence.
Jim was born on March 8, 1929, in Dyke, Texas, to parents Joseph Lee and Rosa Bell (Eads) Tully. He married Peggy Simpson on May 3, 1986, in Snyder, Texas. He received his BA in Mathematics in 1949 from East Texas Normal College. He received a master's degree in education from the University of Houston and a doctorate in education in 1971 at East Texas State University. Dr. Tully has taught in public education systems for 38 years, including schools in Santa Fe, Alvin, and Houston. He helped start and served as Dean of Learning Resources at Western Texas College in Snyder for 17 years while teaching at the college. He has also taught at Texas Tech University, University of Texas at Austin, Sol Ross University, and East Texas State University. He started and served as executive secretary of the Texas Education Technology Association.
Jim served actively in the United States Army from 1952 until 1954, primarily at Camp Chaffee in Arkansas, where he rose to the rank of Staff Sergeant First Class. He then served for 9 years in the US Army Reserve, for a total of 11 years of service to our nation.
Jim was a member and deacon of the Eastern Church of Christ in Snyder. Texas. He was an active and dedicated member of Christ Church at University Street and was instrumental in many efforts including the establishment of the pantry and the prison ministry.
Jim is a life member of the Sulfur Springs Kiwanis Club and has been a Kiwani for 51 years, with 46 years of exemplary attendance. His wealth of knowledge and experience is a valuable resource for the local club to this day. While at Western Texas College, he started the first Golden K club in Texas and was elected deputy governor of Division 22. Later, returning home, he helped rent a local Golden K club in Sulfur Springs.
Jim's passion included golfing, fishing and enjoying time with friends and family, especially his grandchildren and great-grandchildren.
His wife Peggy left him. son of Randy McQuirter of Seguin; her daughters, Susan Tully, Pat Adams from Katie, Terry Lynch, husband Ernest from McKinney, Jenna Broughton, and husband Derek from McKinney; granddaughters, Britney Pat of Haslett, Melissa Adams Denton, Anneliese Lynch of Houston; grandchildren, Nathan Lynch of Houston, Kel Broughton of Richardson and Reed Broughton of McKinney; And great-grandchildren, Braxton, Charlie, and Jess, all of Haslett.
Jim's parents preceded him in death; brothers, Vertis and Robert Tully; and sisters Floy Moore IV Bruno.
Arrangements are under the direction of Murray Orowski Funeral Home. In lieu of flowers, the family is kindly asking for donations to the Christ Church Street University Youth Fund or the American Cancer Society.
The registration can be signed online at www.murrayorwosky.com